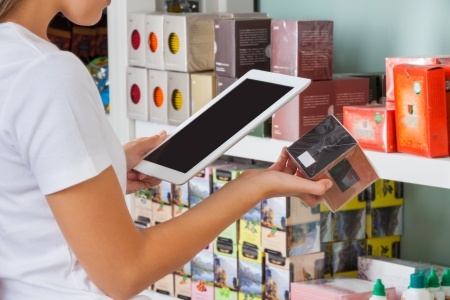 The Challenges
Tasks of editing, completion of production tasks

Multi-level completion of tasks relating to production quality management
Gathering and processing data concerning the work of metal detector, available types of impurities: metals – Fe, non-metals – Non Fe, stainless steel – SS
Gathering and processing data concerning test and actual runs of the metal detector, along with waste inventory during incident and description of the incident.
Presentation of data
Implementation of given module in all system elements, both management and operation.

Report on quality production completion

Standard report – Quality control inventory
Standard report – Working time card containing quantitative elements with information on  quality control.

Level of security

Level of data access and module function
Level of access only for operators having specific permissions.