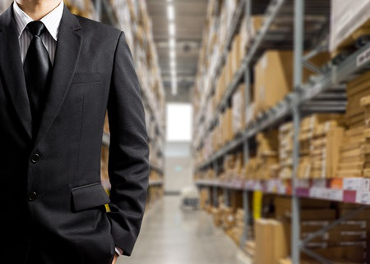 The Challenges
IntelliClass e-Commerce v.3
Perfectly software optimizing work in your warehouse
Aplication set for full managment:
warehouse
implementation orders
shipment
delivery
employees
communication with couriers
Functional managment a warehouse processes, employees and their repoting give us desire performance effect.
The software has a lot of essential functions. Possibility verification orders in the present and also past. This option allows you to change the planning work in company for high productivity.
Another function is a intuitiveness. This special tools making your order completion for shipment to easy and fast.
IntelliClass e-Commerce v.3 :
controlling
warehouse managment
logistics
employees managment
minimum of paperwork
addictional packets according to customers need
Intelliclass e-Commerce is a 'world without borders' because any solutions tailored to needs individual customers.
Welcome to contact with us