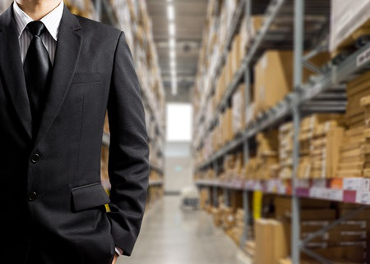 WHO WE ARE?
We're 100% Polish Company. Our company Started work on the market Since 2005. We're making software for individual needs our clients. We always guarantee the highest quality of services offered. We provide professional support after implamantation and give consulting about product life cycle.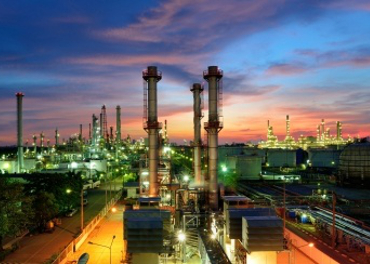 WHAT WE DO?
The main field our activity is implemantation and support software NCAMELEO. We're apply system of the management production and warehouse. This allows to solve the problems: transfer information, reporting, records, production etc.
Software NCAMELEO has been a lot of satisfied companies working in difficult industry sector.
Our knowledge and experience supports the work of our customer.
We're also making software for a specific order.
Our history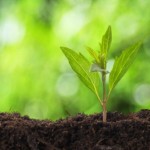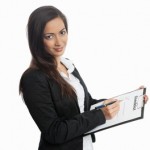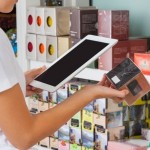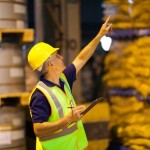 2011
BEGINNING OF CONSTRUCTION NCAMELEO

2014
COMMERCIAL MOBILE APPLICATIONS

2015
BEGINNING OF REORGANIZATION NCAMELEO